2023 Season
We are excited to be open for the next two weekends, May 27/28 & June 3/4, Saturday 9-3PM and Sunday 9-1PM. We are CLOSED all weekdays until mid-June.
We will post our regular 2023 schedule when we can. We will be helping out a family member in the coming weeks and therefore do not have a definite date on when our normal schedule will resume.
We appreciate your understanding in this situation. In the meantime, we hope to see you on the farm this or next weekend, and looking forward to another positive season.
See you on the farm,
Kay & Steve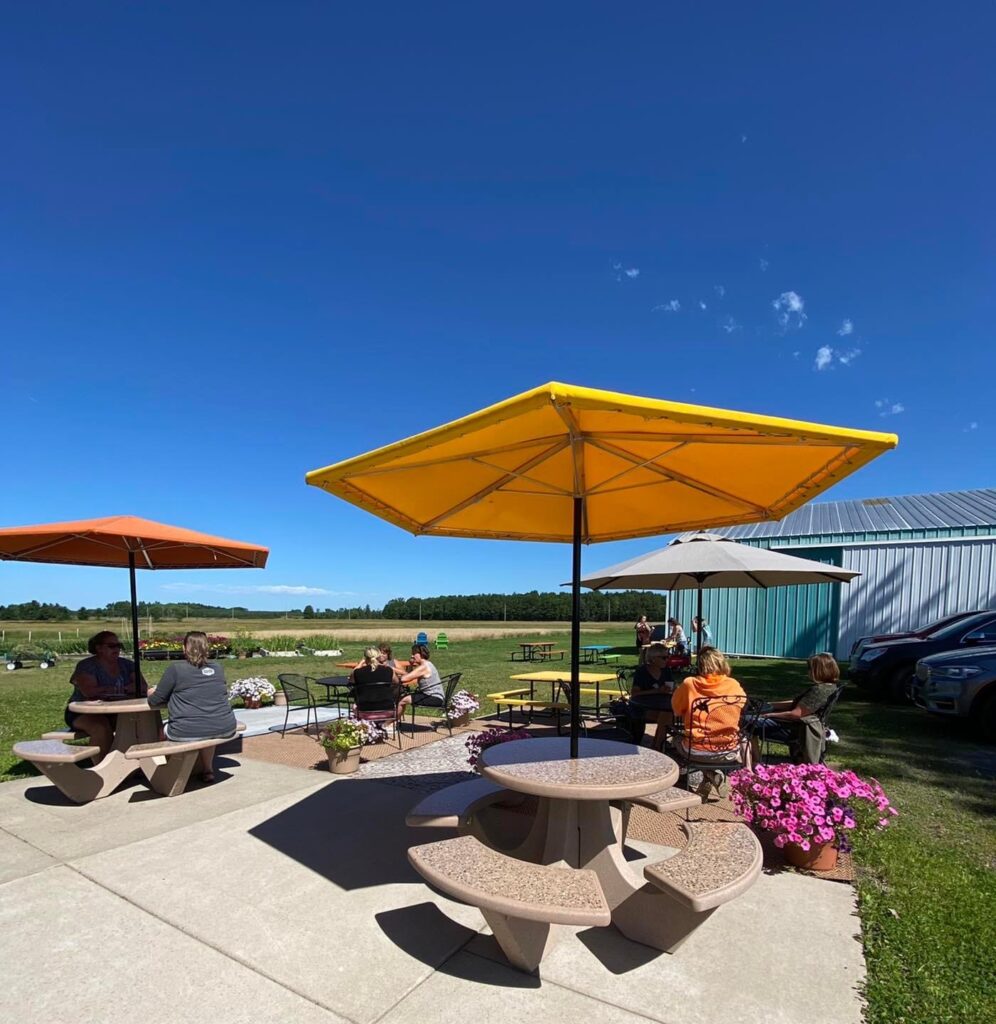 Mornin' Sunshine Farm is a small, family-owned farm nestled in the rural central Wisconsin farming community of Rudolph. The farm has been in our family for generations and has seen a lot of changes in the art of farming. But at its heart, the core values have remained the same – family working together to grow fresh, wholesome, quality produce. Those values also include knowing where our food comes from. In 2009 we decided to take over the farm with the goal of growing our own food and being able to share this bounty with others. This vision became a reality in 2012 when we opened our very own market on the farm.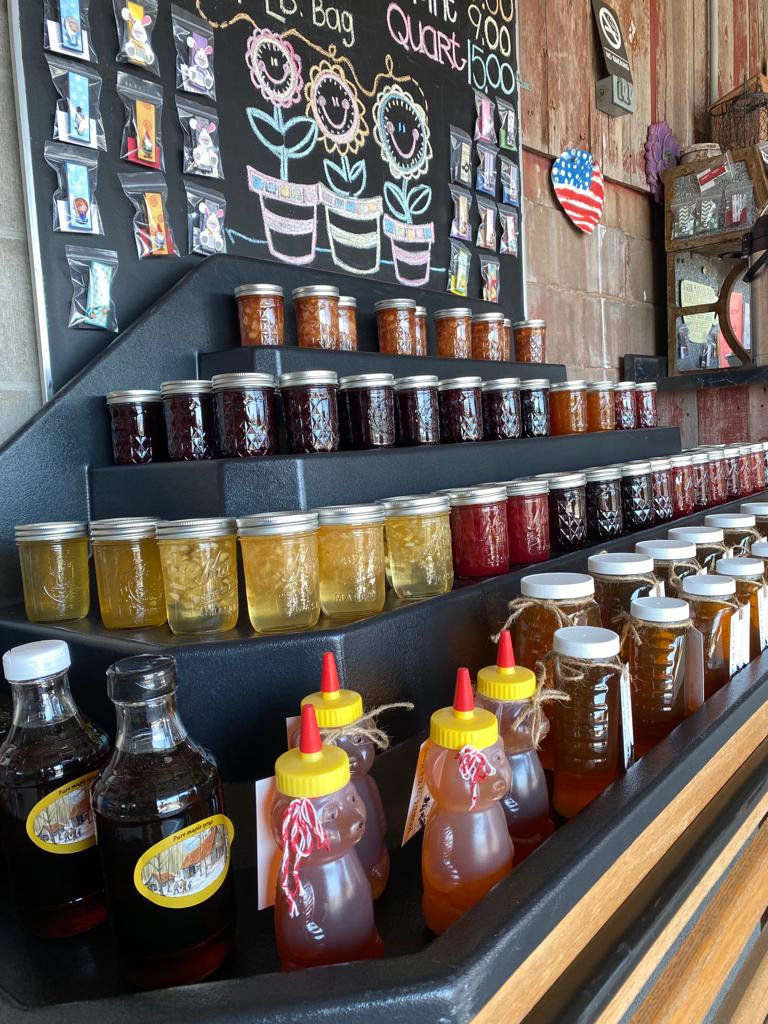 Along the way we've branched out into other areas. We offer delicious home-made jams, honey, and various craft items made by me and local artists. Bakery and coffee have become a popular item and our bakery items vary from muffins to scones, coffee cake, turnovers, and much more!
 Our on-farm market is open Memorial Day weekend through October 31st each year.  There is a patio with tables for you to sit and enjoy your treats on the farm, or you can take them back home with you.
Find us on Facebook and Instagram!
We are located at:
7207 State Highway 13 34 Rudolph, WI 54475
Open Seasonally, Memorial Day – October 31
Open Thurs. -Sat.: 9 am – 3 pm
Open Sun: 9 am – 1 pm
Closed Mon. – Wed.